GWADAR PORT CITY:
A NEW GATEWAY OF THE WORLD
NATURAL DEEP SEA PORT CITY IN THE WORLD
As a new Gateway port of Pakistan, China and Central Asia, Gwadar is destined to become one of the most important and modern cities of the world. Gwadar with its natural warm water deep seaport, will connect landlocked Western China and Central Asia to the Middle East, Africa and Europe giving a secure and shorter international trade route.
---
GWADAR AND CPEC (CHINA PAKISTAN ECONOMIC CORRIDOR)
Gwadar is nucleus of CPEC, the linking arm between land and maritime routes of China's ambitious Trillion dollar "One Belt One Road" project connecting whole of Eurasia Region. Gwadar port has officially been leased to China for 43 years, soon becoming world largest transit and transhipment facilities.
---
CPEC:
$62 BILLION WORTH OF CHINESE INVESTMENT
China Pakistan Economic Corridor is a $62 Billion+ framework of infrastructure and energy projects spread across Pakistan. This new trade route with SEZs "Special Economic Zones", is considered a game changer in the next 10-15 years, promising rapid modernization of Pakistan and accelerated economic growth.
CPEC will exponentially reduce the transportation time of both exports and imports of China and Pakistan to the African, Middle Eastern and European markets. On 13th November 2016, CPEC became partly operational when Chinese cargo was transported overland to Gwadar Port for onward maritime cargo shipment.
ONE BELT, ONE ROAD INITIATIVE
"One Belt, One Road", a 65-nation strong initiative that aims to create a modern Silk Road connecting the world's second-largest economy "China" with Central Asia, Europe and Africa.

The China Pak Economic Corridor will help cut the journey time for Freight between Gwadar port, West China and the Central Asian Republics (CARS) by 60 to 70 percent.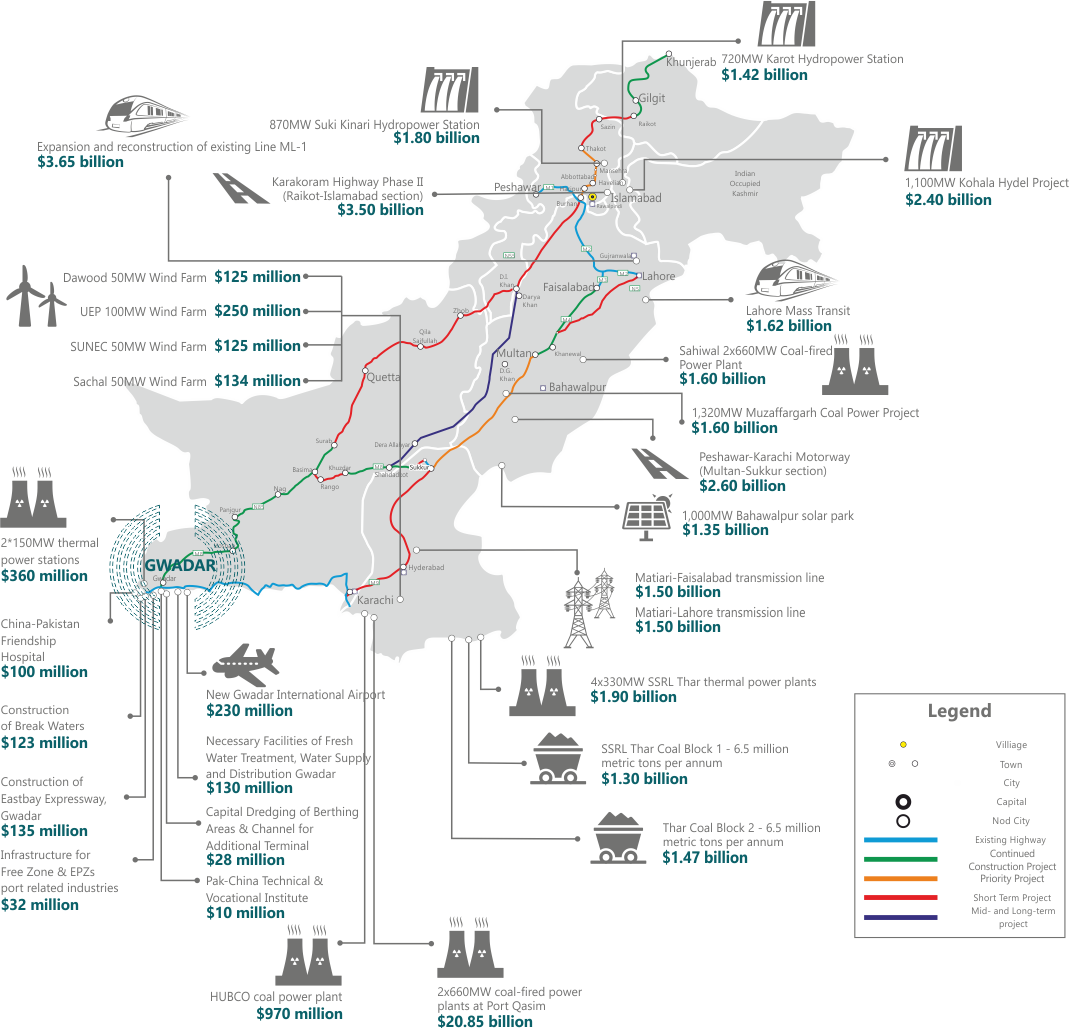 GAME CHANGER FOR THE REGION
With many mega projects being completed including sea port, new international airport, tax free special economic zone, industrial estates, hotels, multi express ways, Universities, tourist resorts and much more, Gwadar is attracting unprecedented influx of Foreign Direct Investments.

Gwadar is set to change economic outlook of the region making Pakistan, the next Asian Tiger.
CPEC will be a strategic game changer in the region, which would go a long way in making Pakistan a richer and stronger entity than ever before.
PROGRESS TO DATE:
DEVELOPMENT AT ITS FASTEST PACE EVER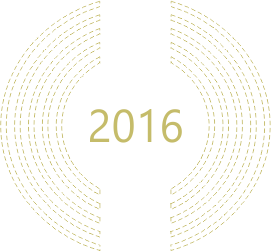 Quaid-e-Azam 1000MW Solar Park Bahawalpur, Punjab
$44m Cross Border Optical Fiber Cable work commenced October 2015 Gilgit Baltistan, KPK, Punjab
Pilot Project of Digital Terrestrial Multimedia Broadcast Project Completed
Orange-Line Train, Lahore Work commenced 2015 Completion in 2018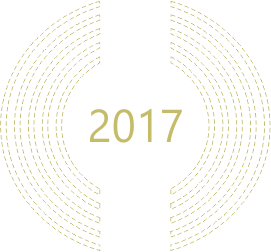 1×660MW Coal-fired Power Plant Port Qasim Karachi, Sindh
2 x 660MW Coal-fired Power Plant Sahiwal, Punjab
Hydro China Dawood 50MW Wind Farm Gharo, Thatta, Sindh
UEP 100MW & Sachal 50MW Wind Farm Jhimpir, Thatta, Sindh
New Gwadar International Airport Grant Agreement signed in May 2017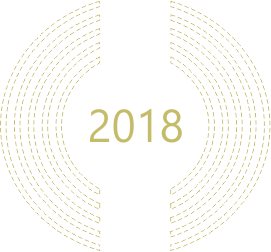 KKH Phase II (Thakot -Havelian Section) Gilgit Baltistan & KPK
Three Gorges 2 & 3 Wind Power Project Jhampir, Thatta, Sindh
Matiari to Lahore ±660kV HVDC Sindh & Punjab
1×660MW Coal-fired Power Plant Port Qasim Karachi, Sindh
Gwadar East-Bay Expressway Completion planned in 2018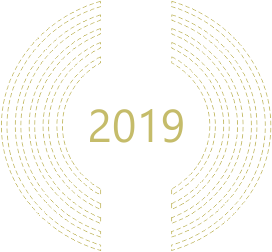 2×330MW Coal fired Power Plant Engro Thar Block II, Sindh
Surface Mining 3.8Million Tons/Yr Block II, Thar Coal Field, Sindh
2×660MW SSRL Thar Coal Block-I Thar, Sindh
1,320MW Coal-fired Power Plant Hub, Balochistan
Peshawar-Karachi Motorway Punjab and Sindh
"China Overseas Ports Holding Company Pakistan (COPHC) has invested about US$300 million in rehabilitation of Gwadar port and construction of the free zone."
"Chinese partners say they would need around 38,000 skilled workers by 2023 for the Free Zone, according to Dostain Jamaldini, chairman of the Gwadar Port Authority."
"Officials expect Gwadar's cargo handling capacity to increase to 1.2 million tonnes by the end of this year and 13 million tons by 2022, making it the largest port in South Asia."